The Original Pre-Workout Igniter. Re-Engineered

Explosive Energy*
Enhanced Endurance*
Maximum Performance*
Focus, Muscular Strength, and Power*
In 2004 BSN® changed the landscape of sports nutrition forever when we introduced the first complete pre-workout supplement, N.O.-XPLODE®.  BSN® pros have been hard at work over the past year to deliver the next evolution of pre-workout supplements.
We talked to supplement users, heard the feedback, and crafted a formula designed to help deliver explosive energy, enhanced endurance and maximum performance through our new Master Performance Blend.  In fact, over 75% of consumers who sampled the formula during the development process told us the product delivered the right level of energy, endurance and muscle pumps.1  We also took our work one step further and enhanced the taste, ensuring the new N.O.-XPLODE® delivers on the BSN® promise of great taste and superior mixability.
Featuring a more concentrated formula (over 17% reduction in serving size2) and advanced ingredient technology, N.O.-XPLODE® has been re-engineered to help push you and your workout past previous limits.
Push yourself and your workout as far as you can.
Then, push further.
The New N.O.-XPLODE® from BSN®.
Explosive Energy
To maximize every moment of your workout and achieve your best results, you need energy. Equally as important is to channel that energy, ensuring a mind- muscle connection.
Our Thermic Energy blend helps deliver explosive energy, enhancing your workout intensity from start to finish.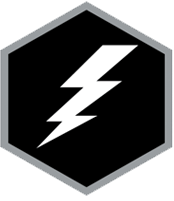 Maximum Performance
Muscular strength, power and endurance are supported by creatine in the body.
The innovative ingredient technology of our Myogenic Matrix™, featuring an advanced creatine blend, helps every athlete reach their goal of maximizing performance.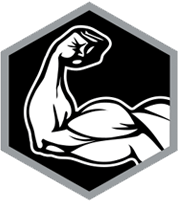 Enhanced Endurance
Your body responds to the amount of work you do over a period of time. Whether you're in the gym or on the field, our Endura Shot™ blend, featuring a concentrated beta-alanine blend, helps enhance your workout capacity, giving you the opportunity to exercise longer.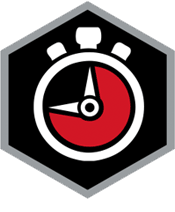 Amazing Taste
BSN® pros understand how to make a product that is both effective AND tastes great. We have applied this knowledge to the new N.O.-XPLODE®, creating 5 amazing flavors: Fruit Punch, Blue Raz, Watermelon, Grape, and Green Apple.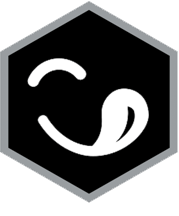 Click To Enlarge